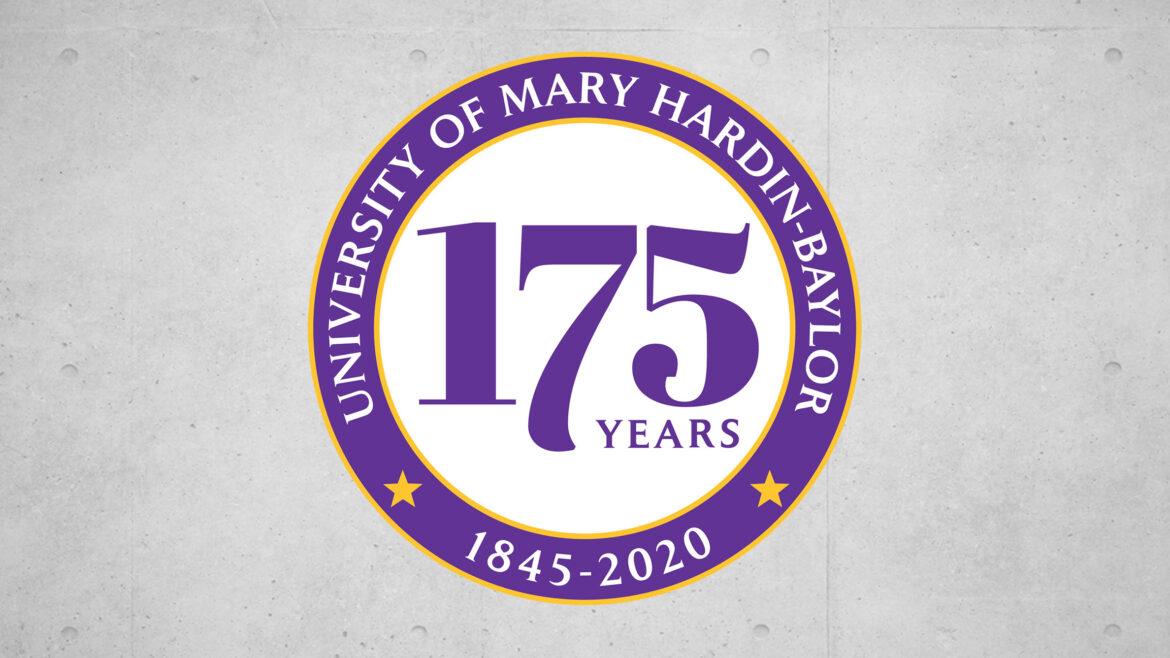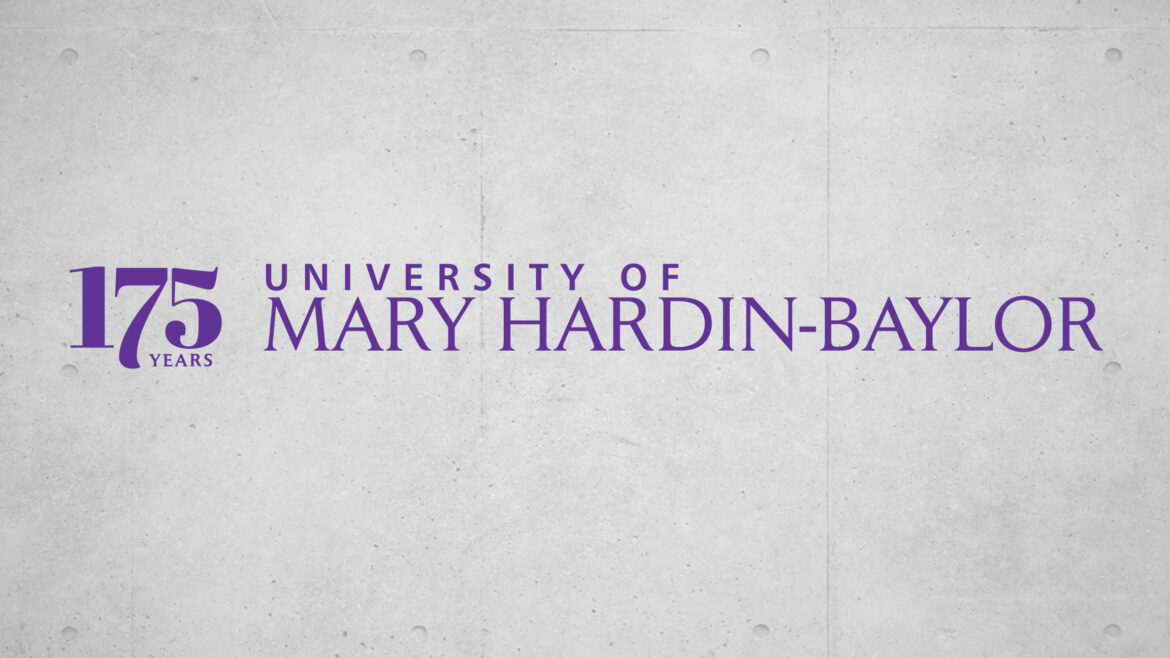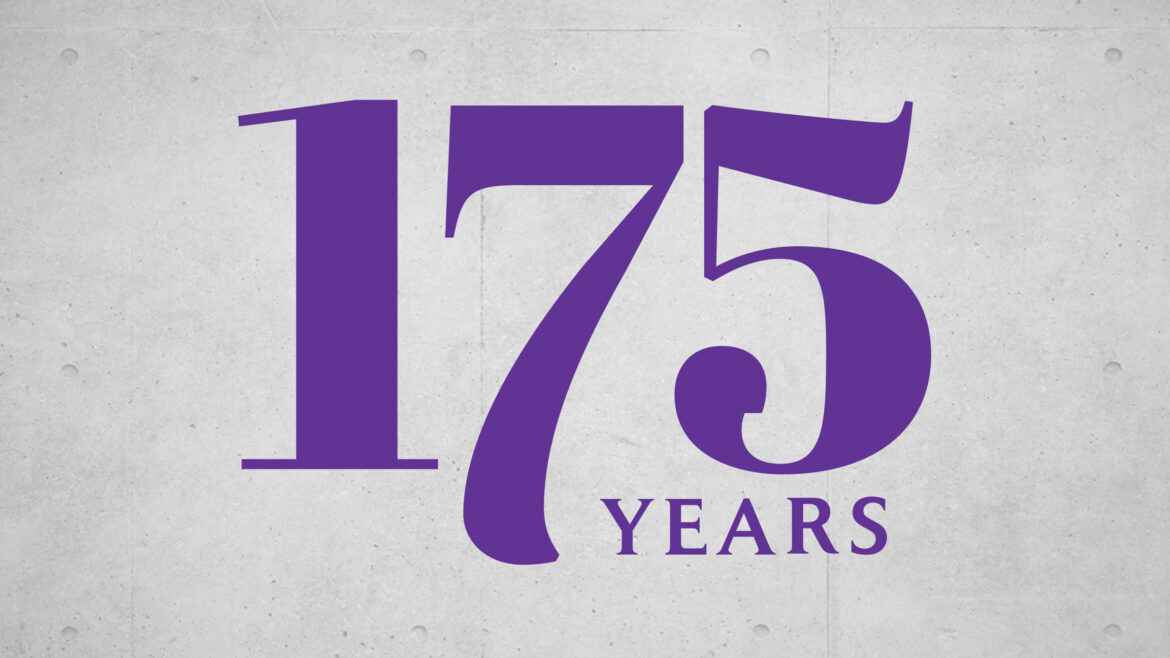 In 2020 the University of Mary Hardin-Baylor celebrated the 175th anniversary of its founding. Upon recommendation of the Texas Baptist Education Society, the 9th Congress of the Republic of Texas granted a charter to the university on February 1, 1845, creating an institution where young men and women could gain the education needed to become Christian leaders and teachers.
Over the last 175 years, Mary Hardin-Baylor has changed in many ways. Once a small school on our country's western frontier, today more than 3,800 students pursue degrees at the university, in fields as wide ranging as education, business, Christian Studies, fine arts, engineering, and an array of health-related professions. Yet in the midst of all this change and growth, one thing remains the same: the university's abiding commitment to helping its students grow in Christ, give in service, and go into the world to share the love of Jesus.
These are the primary and secondary logos we created for them to use on marketing materials, campus signage and digital and social media during the year long celebration.