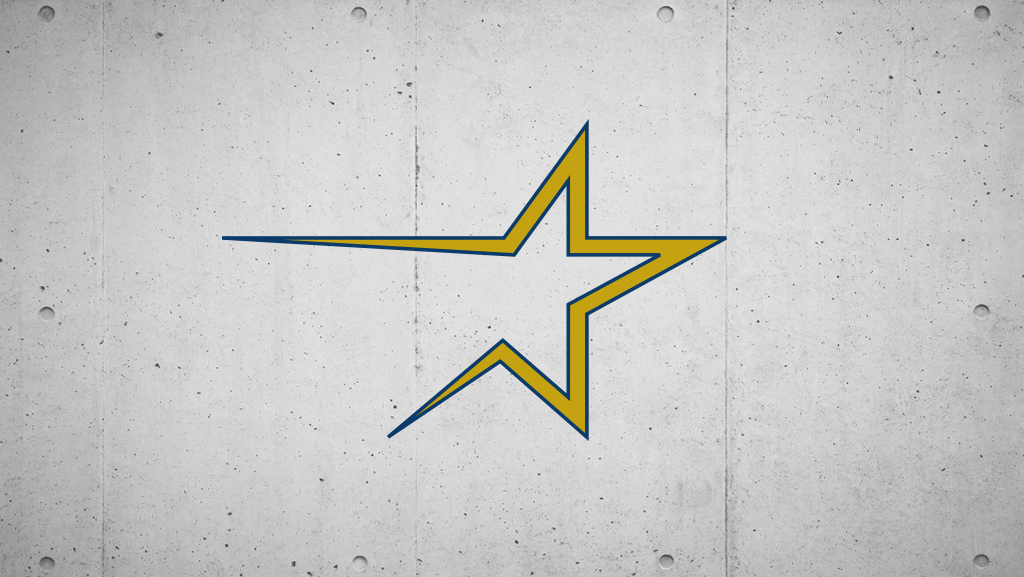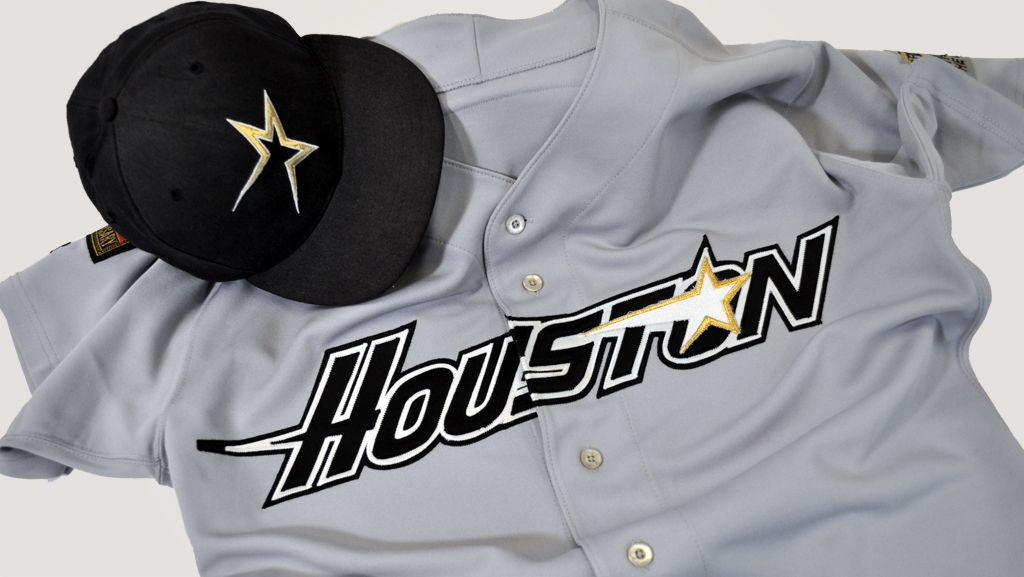 The headline from USA Today on July 18, 1995 read "Astro's Sales Skyrocket After Switch." That switch was the launch of the new logo for the Houston Astros in 1994. The remake of the logo was in the works as soon as owner Drayton McLane, Jr. took over the club in November 1992.
In 1994, the Astros unveiled the "moving star" logo and uniforms developed by Image Communication. (This was our name prior to Woodward Creative Group.) After the rebrand, Astros merchandise moved from the bottom of the league in sales to near the top 10 of MLB franchises.
A jersey and cap is also shown in the slider above.